Sara Ali Khan, the daughter of Saif Ali Khan has debuted in Bollywood with the movie Kedarnath.
She is also getting ready with another film 'Simmba' opposite Ranveer Singh.
However, before even debuting, she already has become a sensation on Social Media, not for her acting skills but due to her amazing weight loss transformation.
Sara Ali Khan has struggled with PCOS like most women, which is a hormonal disorder that causes excess weight gain, unwanted hair growth, irregular menstruation and even infertility issues.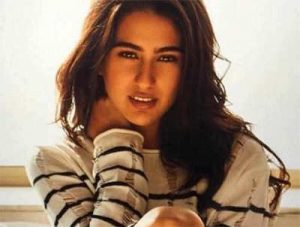 And, that is the reason why Sara Ali Khan has become talk of the town.
Recently, in a show 'Koffee with Karan', Karan Johar showed some old videos of Sara and posed a question about her weight.
Sara has said that she was 96 kgs back then and it is because of her PCOD problem, she became very fat.
She even revealed that her diet was not healthy as she binges more on Pizzas and other fast foods.
Well, that brings us to the next question, how did Sara Ali Khan managed to lose almost 30 kgs of weight before making her debut in the Bollywood films? That is what we're going to find out.
Sara Ali Khan's Diet Plan for Weight Loss
Here is what Sara Ali Khan ate everyday to lose that extra weight.
Breakfast: Egg Whites, Toast and Idlis
Morning Snack: Upma (Veg Semolina)
Lunch: Pulkas with Daal, Vegetable Salad and Fruits
Dinner: Pulka with Green Veggies
Along with this menu, she also has some before and after workout snacks for extra energy.
Pre-Workout: Muesli or Oats with Fruits
Post-Workout: Protein Shake
Since, she has PCOS issues, Sara Ali Khan had to exercise hard in order to get the best weight loss results.
Sara Ali Khan's Workout Routine for Weight Loss
In the interview with Karan, Sara also revealed that she does workouts almost everyday.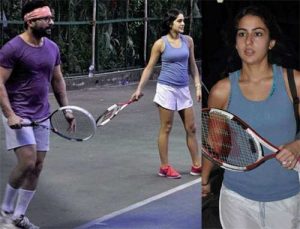 She hired Namrata Purohit, a pilates instructor who also trained Kareena Kapoor.
Pilates is an extremely effective workout program that helps strengthen your body and at the same time gives flexibility.
She also hired Cindy Jourdain, a Boot Camp trainer to improve her endurance and build overall strength.
Apart from Pilates and Boot Camp workouts, Sara Ali Khan also makes sure to run on the treadmill everyday for 30 to 45 minutes.
Here is a sample workout video of Sara Ali Khan.
Sara Ali Khan Weight Loss Pictures
Since nobody knew how fat Sara Ali Khan looked before entering the films, here are some old and new photos shared by Karan Johar on his show 'Koffee with Karan'.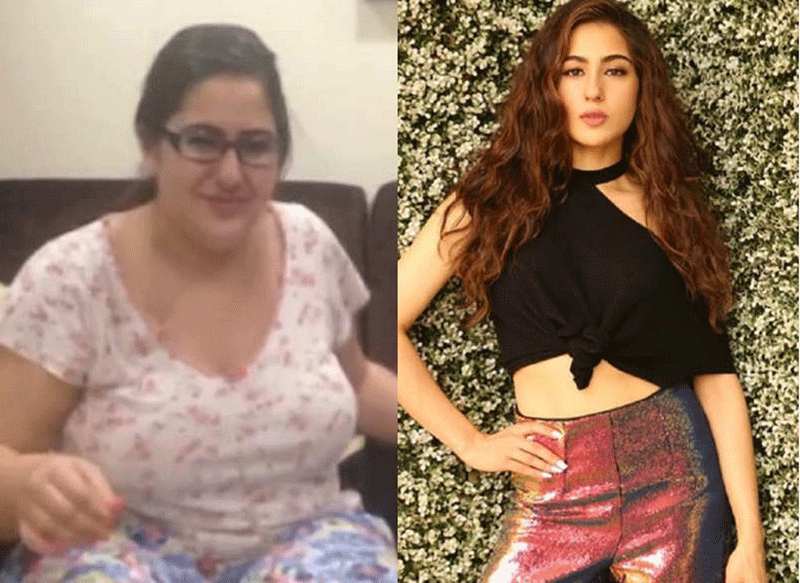 If you don't know already, unlike the regular girls, it is tough for women with PCOS problem to lose weight easily and it requires a lot of patience and dedication to get back in shape.
In that scenario, Sara Ali Khan's weight loss transformation is truly inspiring to many women who're struggling to lose weight.
Hope, her story inspires you as well. Eat healthy and exercise regularly is what Sara Ali Khan emphasizes for best weight loss results and a fit body.